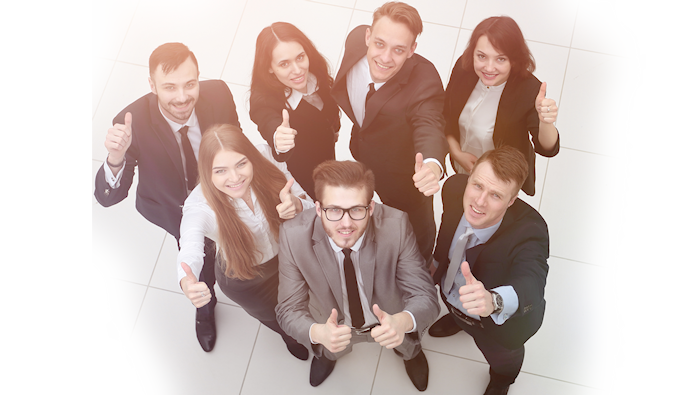 Nissan Job Opportunities Near Me
Do you have a passion for cars and find excitement in the latest designs and features, then we want you on our team! We are currently looking for talented individuals to join the sales team at Cerritos Nissan. Working with us is a great way to launch a career in auto sales, and it's a great way to learn more about the industry. Here, you'll get the opportunity to learn more about the industry while meeting new people. How exciting is the chance to drive a variety of excellent vehicles each day while helping someone make a decision on purchasing a vehicle?
Why Join Our Winning Team?
Our team is full of talented and skilled people who find it a pleasure to care for our customers. Today, many clients have the luxury of finding information online. Here at Cerritos Nissan, our sales team is just as knowledgeable about the features and benefits of our vehicles. Our team is entrusted to advise our customers, helping them make the best decision to meet their needs. Come and apply with Cerritos Nissan today.
Dealership Positions and Careers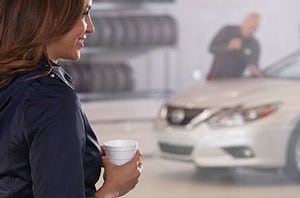 Understanding that a career in sales is an excellent intro to the automotive industry, but what if your sights are set on a more behind-the-scenes role. Other opportunities may be available, such as finance professional, service administrator, service advisor, pert associate, and service technician. Stop by Cerritos Nissan today or apply online to learn more about career opportunities.
Hours
Monday

9:00am - 9:00pm

Tuesday

9:00am - 9:00pm

Wednesday

9:00am - 9:00pm

Thursday

9:00am - 9:00pm

Friday

9:00am - 9:00pm

Saturday

8:00am - 9:00pm

Sunday

9:00am - 9:00pm