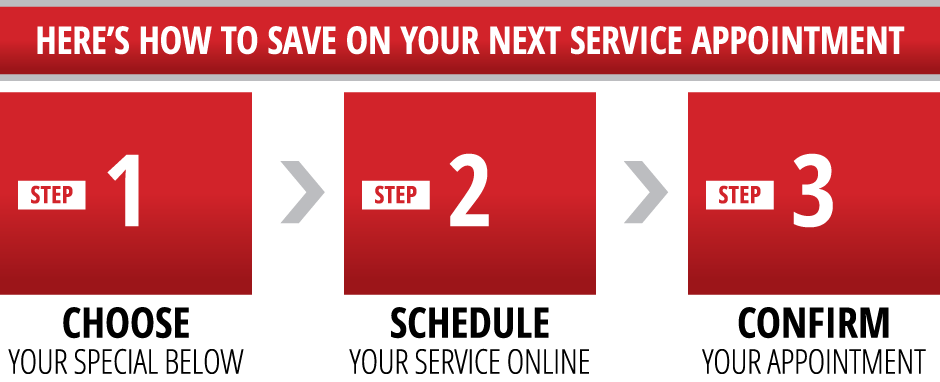 Need Help Discovering Coupons in Cerritos, CA?
Before you schedule your next Nissan repair, check out the exclusive savings we offer to our customers with these awesome service coupons. No matter the type of repair you need, we offer a coupon that reduces the cost of service. We understand that car repair costs are sometimes burdensome for the budget and strive to provide our customers the best possible deals with these coupon offers. Use these coupons with confidence in our low price and top-quality service. The experts at our repair center are all Nissan certified technicians who receive regular training to ensure their expertise in your vehicle. They don't work on any other type of vehicle, ensuring that your repairs are performed with efficiency from a Nissan expert. Grab your coupon and your appointment and get back to the smooth driving that you've grown accustomed to as the owner of a Nissan vehicle.
Are You Looking For Quality Auto Repairs?
When you bring your Nissan to our repair center, it is reassuring to know that certified technicians are handling your repairs, but it is further assuring to know that we use only genuine OEM parts. Some companies use aftermarket parts to cut costs. Many aftermarket parts aren't worth the time they take to put into a car and positively affect the operation of the vehicle. We understand how valuable your vehicle is and never take risks with these parts. We strive to keep our customers satisfied and comfortable with our repair service, and the use of OEM parts is just another way we prove we take care of your needs with the professionalism and expertise that you demand. Take a few minutes to sort through our coupons. Nothing is more exciting than knowing you're getting top-notch repairs, except maybe knowing that you're saving a ton of cash in the process.
It's time to treat your vehicle to quality repairs and your wallet to savings. Come back whenever you need service and find the coupon that keeps vehicle repair costs low. We love providing our customers with exceptional deals and quality repair work.