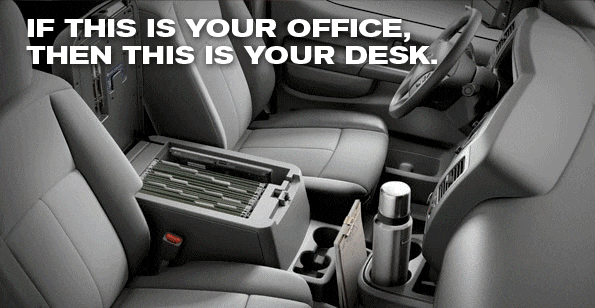 Nissan Commercial Vehicle Lineup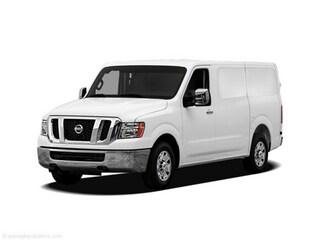 Cerritos Nissan is excited to be the premier supplier for the Nissan NV 2500 in California. Cerritos Nissan is a Cerritos Nissan dealership and carries a vast inventory of New Nissan NV 2500 and top quality, high value used Nissan NV 2500s and other cars & trucks.
When consumers compare the Nissan NV 2500 to other offerings from makers like Ford, Chevrolet, and GMC the Nissan NV 2500 shines as the most fun-to-drive. Owners find this affordable Van's crisp handling and lively acceleration to be reason enough to choose NV. Read more about the NV 2500...
Nissan NV 1500 | Showroom | Inventory
Nissan NV 2500 | Showroom | Inventory
Nissan NV 3500 | Showroom | Inventory