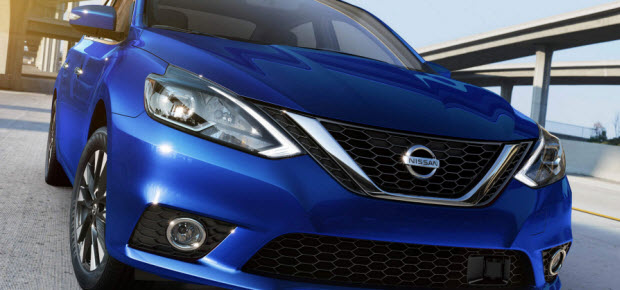 Renew Your Lease with a New Vehicle
Many Nissan owners agree that they'd love to lease a newer vehicle if given the opportunity. If your lease is about to expire, the great news is that you can upgrade to a new Nissan. You'll enjoy updated safety, technology, and convenience features that'll have you loving your new car. You'll also have a great low monthly payment that you'll feel comfortable with. The extensive inventory at our dealership will leave you nothing short of amazed at the number of options you'll have to choose from. If your family has grown or even if you've recently become an empty nester, you'll find a car, truck, van, or SUV to meet your needs. Our dealership is happy to find you the perfect match for your needs and your budget.
Like Your Current Leased Car? Keep It Going with a Renewal!
A lease renewal is an answer to many concerns our customers have. With a renewal, you'll typically have the same or similar terms to your current lease. Our dealership is happy to disclose everything to you in writing. It's required that you contact us to go over these details, including any changes or contract updates. This is a great option for those customers that love their current vehicle but aren't quite ready to commit to purchasing. Many owners also find this option attractive if they need to lease or purchase a new vehicle due to a change in family size. Keep the Nissan you love for less with a lease renewal!
Want to Purchase Your Leased Vehicle?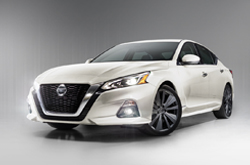 If you love your vehicle and want to keep it around forever, you'll want to purchase it. With purchasing, you'll have full ownership of the vehicle and can assign or sell it to whomever you'd like. You'll have the satisfaction of joining the ranks of many happy Nissan owners. Our dealership will review all the details and options for purchasing the vehicle at the conclusion of your lease. Another great remedy to excessive mileage and excessive wear is through purchasing. This way you won't have to worry about any incurred costs during the lease. Our dealership will make it as easy as possible for you to keep the car you've grown to know and love.
Get in Touch for Additional Deals and Information
The best way to explore your options is by scheduling an appointment with our dealership. We'll be happy to show you any new models you may be interested in and answer your questions. Call or stop into our showroom to meet with us, today!