First Car Buyers Rejoice
When you're in the market for your first brand new Nissan vehicle, it can be a stressful time if you go into the dealership knowing you have limited or no credit. You might fear that you're going to be turned down. Now thanks to something called the "Nissan First Time Car Buyers Program," you can take advantage of low rates and low monthly payments if it's your first foray into buying a new Nissan model. Not only do you get a great deal from your dealership, but you are going to be able to safely and legitimately establish your credit history by making timely payments on your new Nissan model.
Which Model is Right for You?
Now that you know there's a unique program for first-time buyers, all you have to do is figure out which Nissan model suits your fancy. Maybe it's the personality-rich Nissan Kicks or the consummate family SUV known as the Nissan Rogue. Each one of these vehicles are on different ends of the spectrum. You have one vehicle that's right for families, another that's going to give you a snappy, stylish car for folks who are just starting out in life on their own for the first time. Either way you go, you're going to get:
Low-interest rates
A safe Nissan vehicle that gives you all the latest safety technology
A vehicle that matches the style of modern car design
Gorgeous touchscreen display options
Flexible payment terms that fit your budget and lifestyle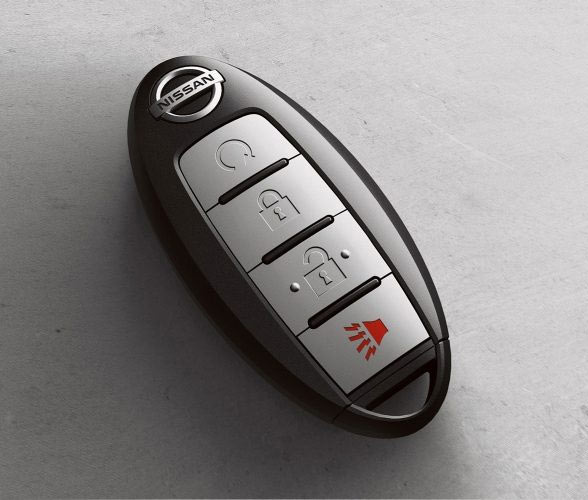 It's an arrangement that leaves you and/or your family with room to grow! When you enter into the first time buyers program, you're giving yourself the best chance to establish a great credit rating that will leave the door open for future vehicle purchases. Whether you're buying for yourself or for your family, you'll find a wide array of gorgeous Nissan vehicles to meet all your needs. All that's left to do now is get shopping!
Learn More
If you're just now hearing of the first time buyers program, don't feel alone. It's often a surprise to our customers to discover it at first. We'll walk you through all the steps to apply and then get you home in your first brand new vehicle from our Nissan dealership. Call today to learn more about terms and how to apply.