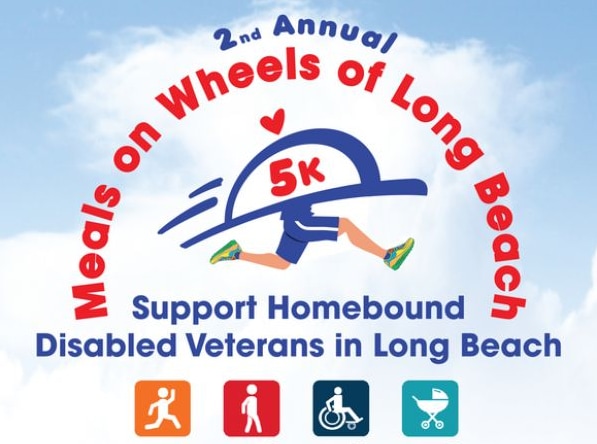 5000 E. Lew Davis St.
Long Beach, CA US 90808
Saturday, Aug. 5, 2017
7 a.m. to 11 a.m.
Get on your tennis shoes and get ready to run, walk, roll or stroll for a great cause! Meals on Wheels provides over 5,000 independently run programs in cities throughout the nation. The programs benefit senior citizens in need, ensuring that they receive nourishing meals which are conveniently hand delivered.
By attending the 2nd Annual Meals on Wheels 5K coming up in Long Beach, you can help make a difference for sensors in L.A. County. Funds from the event will be used to provide meals for low-income disabled veterans at the Village at Cabrillo housing community.
Walkers, runners, parents with strollers and those in wheelchairs are all invited to come take part in the 5K, which is being held at Long Beach City College Veterans Memorial Stadium. The event is scheduled for Saturday, Aug. 5, and will run from 7 a.m. to 11 a.m. Registration for the event ends on Aug. 1, so make sure you sign up online before then if you would like to take part. Attendees will receive T-shirts and commemorative medals while supplies last.
If you want to sign up now or learn more about the event, visit the MOWLB 5K page here.