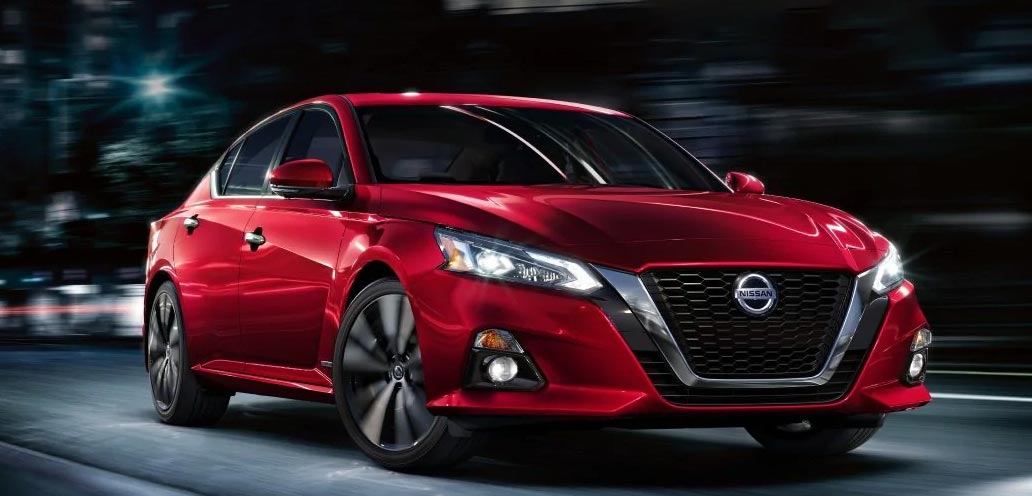 Safety Features That Make a Difference
With the Nissan Safety Shield Technologies, let's have a look at some of the reasons that someone might want to buy one of these vehicles. For any safety conscious driver, having a good package of safety features can make a big difference.
What is the Nissan Safety Shield?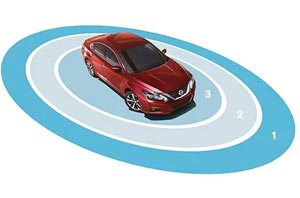 Offering you an attractive package of intelligent driver assistance technologies, you will receive increased safety whenever you hop behind the wheel of a Nissan. When we look at the Nissan Safety Shield Technologies, you get three key functions with this technology:
Monitor
Respond
Protect
With each of the three functions, they will have their own list of technologies that were designed with the intention of protecting the driver. You can find the Nissan Safety Shield on a couple of the different models like the Nissan Rogue, the Nissan Murano and the Nissan Maxima.
Better Safety Than Ever Before
Through the smart technologies of Nissan, you can keep a close eye on the road conditions, protect from unavoidable collisions and keep you safe from hazards on the road. Keep in mind, whenever you go to buy a Nissan, not all of the Safety Shield Technology will be included with every package. For some, you will first have to buy a higher trim level to get it. Looking out for you and your passengers becomes a top priority at Nissan. A comprehensive level of safety has been the approach when it comes to the designers of Nissan. In this way, they will look out for you, and it will keep everyone safe while on the road.
Monitor: How It Works
Through the smart technologies, road conditions are monitored and watched over. The system will do everything from ensuring that you take a break when needed to driving on inflated tires to steering input patterns. Keeping a close eye on the road and awareness saves you from some of the dangers.
Respond: Take Action!
Responding promptly will help you to avoid a car accident as it arises. Whether it comes down to maneuvering properly or hitting the brakes at the right moment, taking action can mean the difference between an accident and avoiding one. Prompt action saves lives, and this technology has been designed to seek out highway threats and avoid them before they can come to fruition.
Protect: Armor Yourself
Let's say that you have an accident that you couldn't have avoided. Through technology that has become known as the Nissan Body Zone, you can absorb the impact of the collision. You also have an airbag system and advanced seatbelt technology made to protect. The damage that happens after an accident can be mitigated through having a solid body frame built to protect the driver and passengers.
If you'd like to take a look at the Nissan Safety Shield Technologies, you may want to visit our Nissan dealership. Our representatives will help to demonstrate this technology to you so that you can decide for yourself. We would love the opportunity to work with you and help you to drive a new Nissan off the lot with all the extra safety technologies that will keep you safe. Ask specifically for the Nissan Safety Shield Technologies, and our sales representatives will know what models to show you.