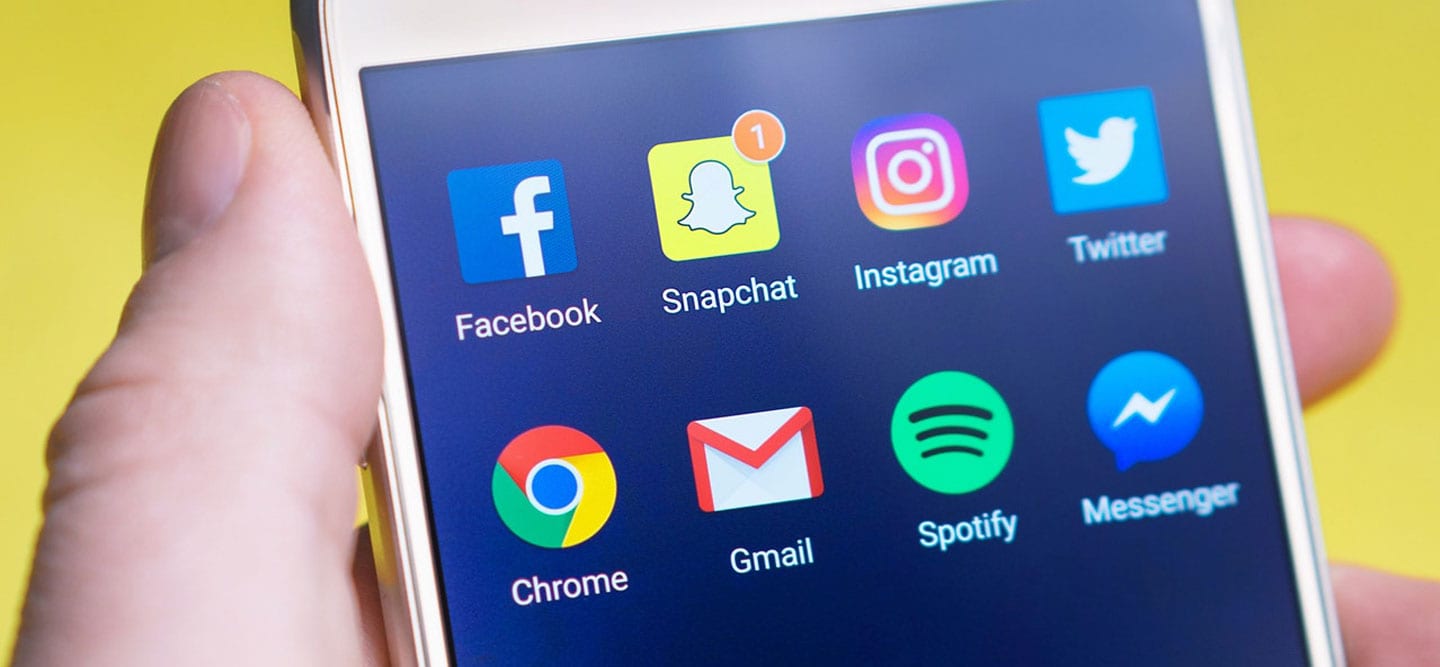 It's hard to find somebody whose life hasn't been changed since the coronavirus pandemic. With so many people now working from home, our lifestyles are more different than ever. To better understand how to manage social distancing, these five tips can help.
1.) Stay social. Starting an online book club can be a healthy way to keep the mind sharp while staying in touch with friends. Binge-watching TV is a natural response to the pandemic, but many individuals who have prolonged exposure to television can find themselves depressed. This is not the case with reading. There is a wide variety of books available to read and there's no need to walk into a crowded bookstore or library to find them. Many ebooks can be found for free online. Classics such as Animal Farm or Pride and Prejudice can be downloaded for free from several websites.
2.) Start a healthy diet. What we eat can have a profound impact on both physical and mental health. Since eating out at restaurants can be dangerous, picking up healthy food to cook at home can be a safer option. Depending on energy and cholesterol levels, experimenting with a high-protein diet or a low-carb diet may be a fun way to bulk up your cooking skills while experimenting with new food.
3.) Take a class. In-person classes may be too crowded to enroll in at the moment, but there are plenty of virtual classes offered online. Trade classes that can teach you how to master a skill are available as well as workout classes that involve other participants to compete against. Depending on your own set of interests, there is a class for almost anyone to enjoy.
4.) Group gaming. Another way to socialize from a distance is by playing group games online. Whether it's a team game or an independent-player game, there are many to choose from. Crossword puzzles are currently popular because not only are they social, but they keep your mind active and sharp. Versions of Scrabble and even Boggle are other word games available online. For those who prefer visual strategy, video games with multiple players can be a fun way to get together with friends virtually.
5.) Audiobooks. Listening to an audiobook can be a relaxing way to tune out all the negative news. Some websites operate similar to libraries where an array of audiobooks are available to listen to. For those who have trouble sleeping, this method is often successful for both falling and staying asleep.
The COVID-19 virus has temporarily altered how we live. Although our routines may change during this time, it does not mean we have to give up socializing or having fun.