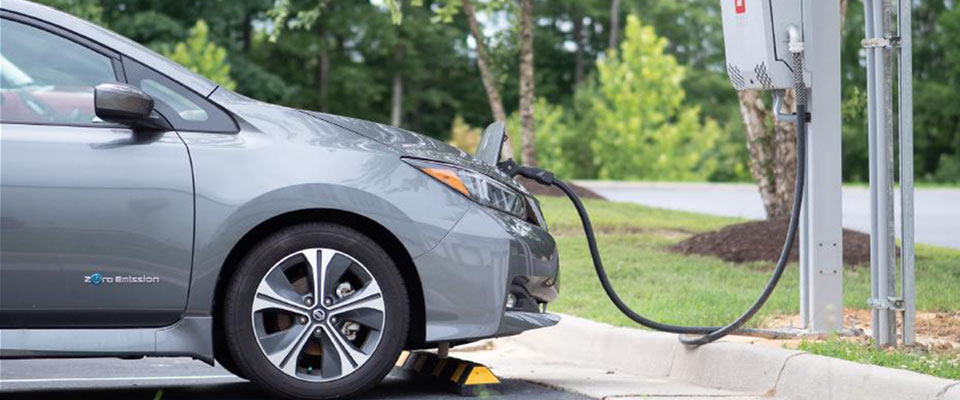 The Nissan Leaf is a famous electric car that's been around for a while now. Recently, there's been some movement towards a new charger call bi-directional that can go in two directions.
New Leaf Charger
The bi-directional charger for the Leaf has been made so that it won't void the warranty for the car. The Leaf has technically had the physical hardware for this ability for a while now, which makes it so that the electric car can get energy stored from its battery pack.
The official ability to do this hasn't been out on the market in the U.S. Officially for a while now. However, Only recently has Nissan started allowing for this technology. Nissan is now doing things like actually allowing an app that monitors energy use from nearby buildings and can get energy from electric vehicles that have some when the energy demand is high, another ability of this tech. This will help to reduce the stress on the grid in general, according to Nissan.
They also said that this makes it so Nissan is often the only vehicle that can give energy to the grid. Other cars from other makers are trying to do the same thing with this kind of electric technology.
The bi-directional charger tech is working with Fermata Energy which can also do the vehicle to grid tech. This kind of ability certainly increases the abilities of the vehicle since Leag vehicles that are fully electric will have the grid ability so that everything just goes much smoother when it's needed. In other words, this is a unique thing among fully electric passenger vehicles that are presently on the United States market.
This is a kind of versatility that other companies and car makers simply don't have on this level yet. It will likely be a major thing that just about all companies will look forward to in the future, however. It's likely going to be a common thing eventually.
For more information, please make sure to contact us at our dealership. The quicker you reach out, the quicker we can help out with whatever you need. You can reach out to us through email, on the phone, or visit us at our Nissan dealership. We have agents knowledgeable in all related topics, ready to go whenever you are. We are looking forward to hearing from you whenever you are ready at your earliest convenience.